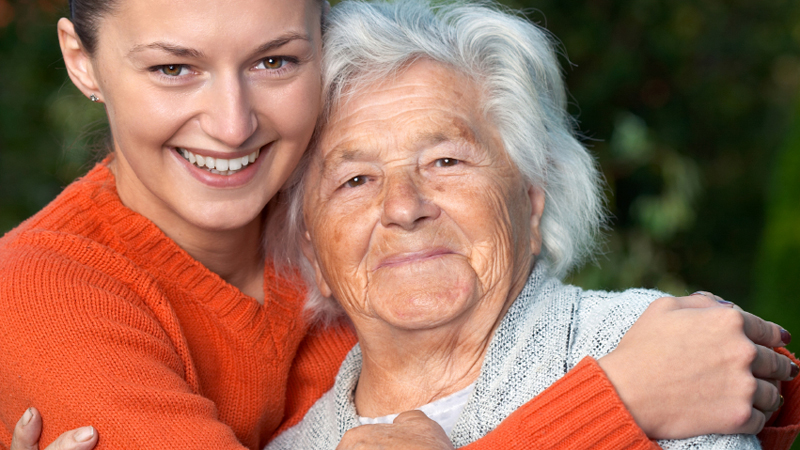 Quality Home Care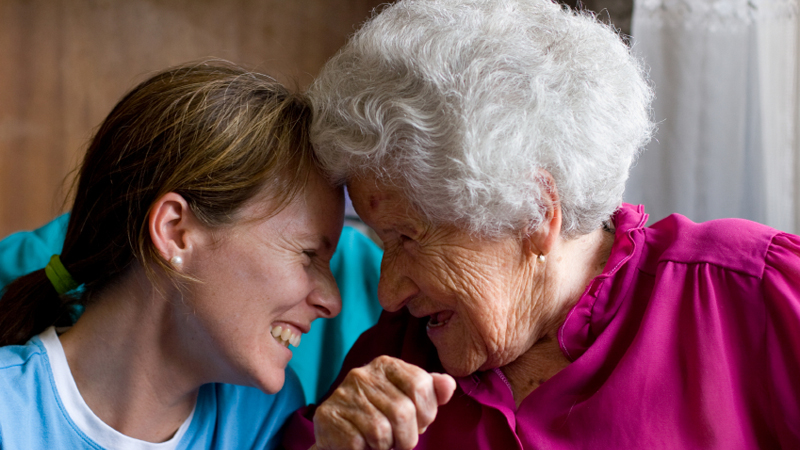 Compassionate Caregivers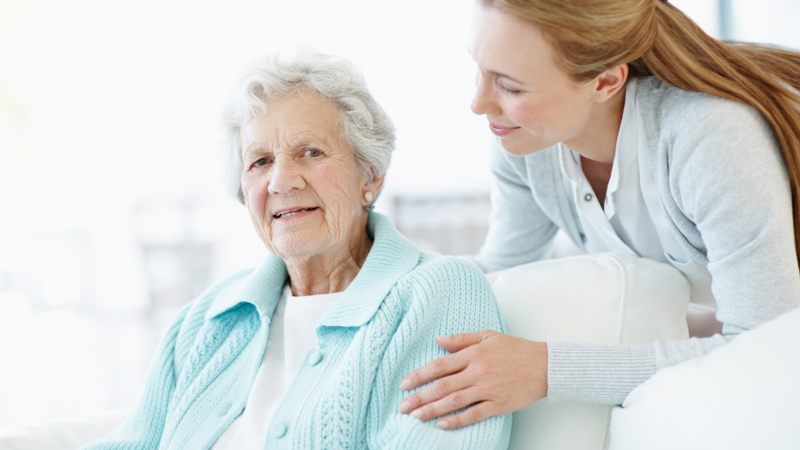 Stay in the Comfort of Your Home
Affordable Home Care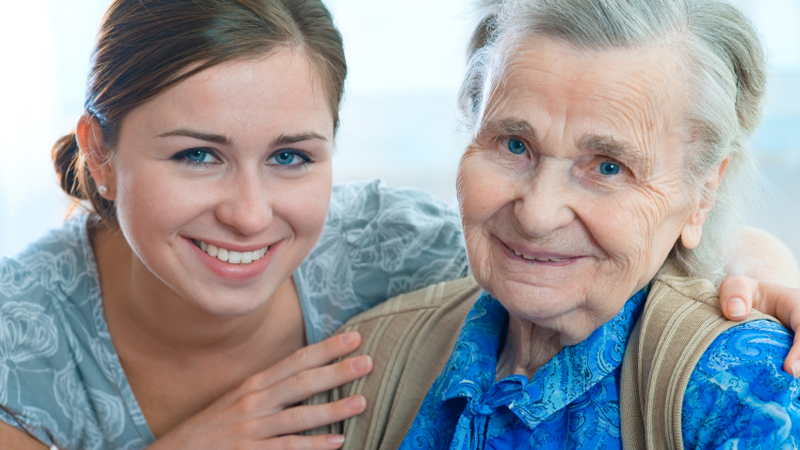 Fighting Elder Abuse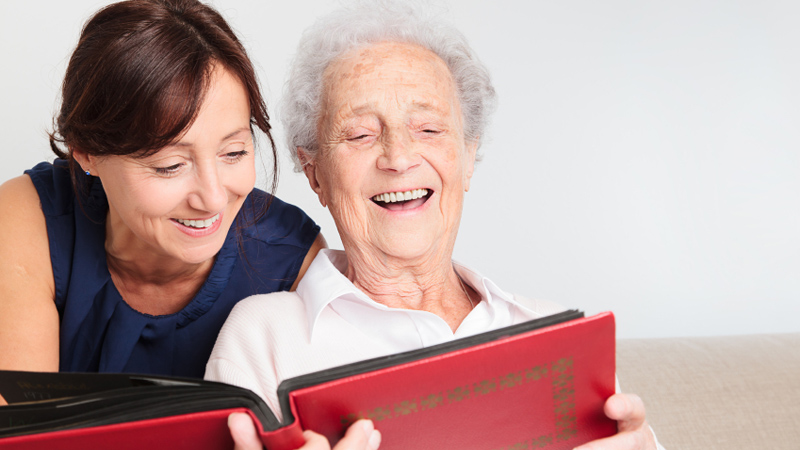 Exceeding Your Expectations
Quality Home Senior Care for Your Loved Ones in Kansas City! 
For compassionate Senior Care, trust the caring professionals at Golden Heart Senior Care of Overland Park. Whether you or your loved one need a full-time Caregiver or someone to give you a helping hand, Golden Heart's fully licensed and bonded Caregivers will be there for you in the Kansas City Metro area and beyond.
Golden Heart Senior Care of Overland Park understands life is busy and know that caring for a loved one can be stressful and overwhelming. Working with an additional caregiver can help you provide the attention required without sacrificing your loved one's needs. Golden Heart provides specialized one-on-one care for those with complex needs arising from degenerative and/or chronic illnesses. Our professional staff (Certified Nursing Assistants or above) provide excellent personalized care for you or your loved ones.
It is our pleasure at Golden Heart to provide families with services to help guide you through your loved one's aging process with dignity and respect. If you or your loved one needs help, care services are available from the locals you can trust. Call us today and experience the peace of mind that comes from knowing that you're in Caring Hands with Golden Heart!
Our Services
Golden Heart Senior Care offers a wide variety of services that are tailored to meet your needs including: